Author. Entrepreneur. Philanthropist. Environmental Activist. Artist. Defender of the Under Dog
Learn how to find inner peace and fulfillment through self-awareness.
This is a guide to access your own inner guru through affirmation and self-discipline.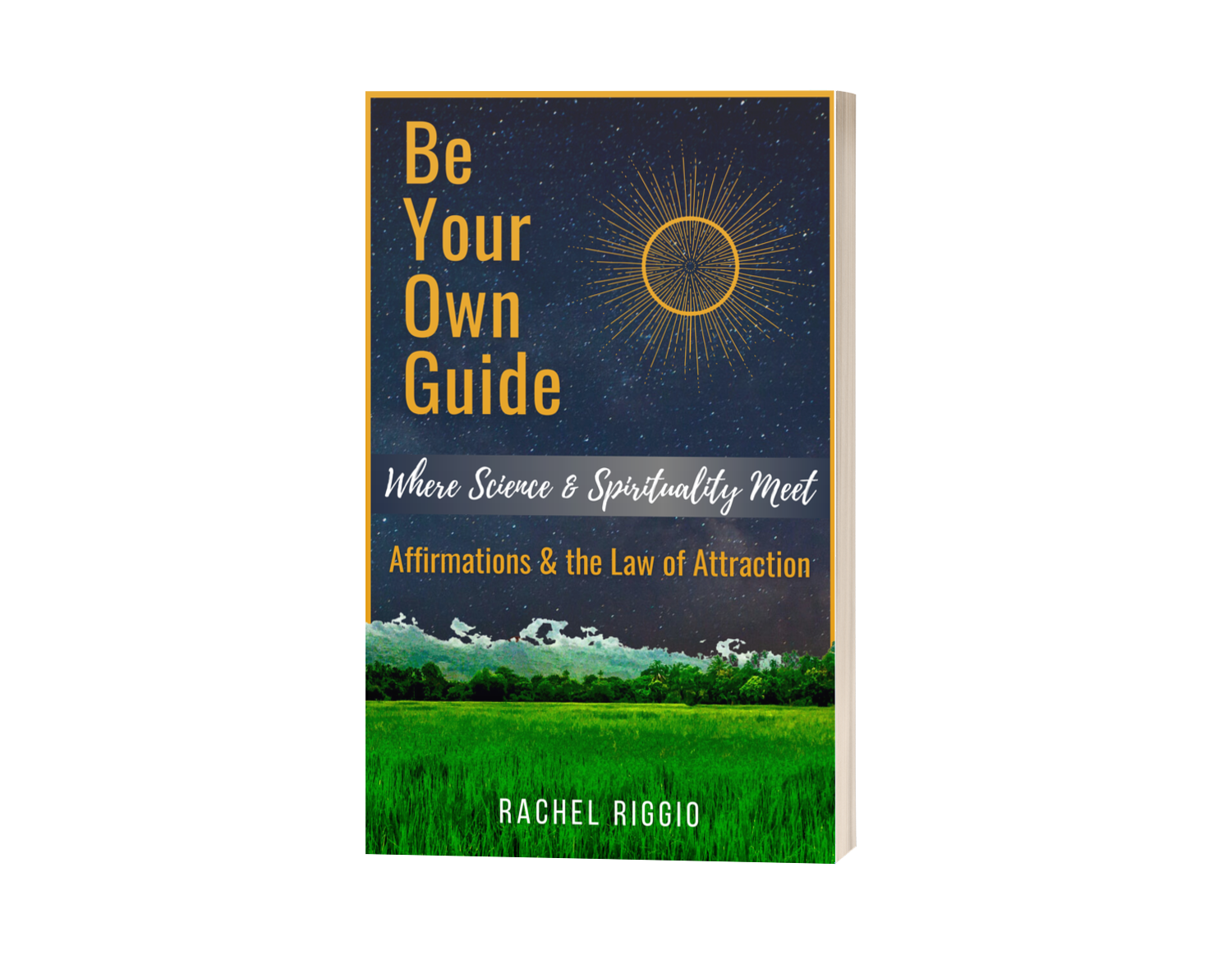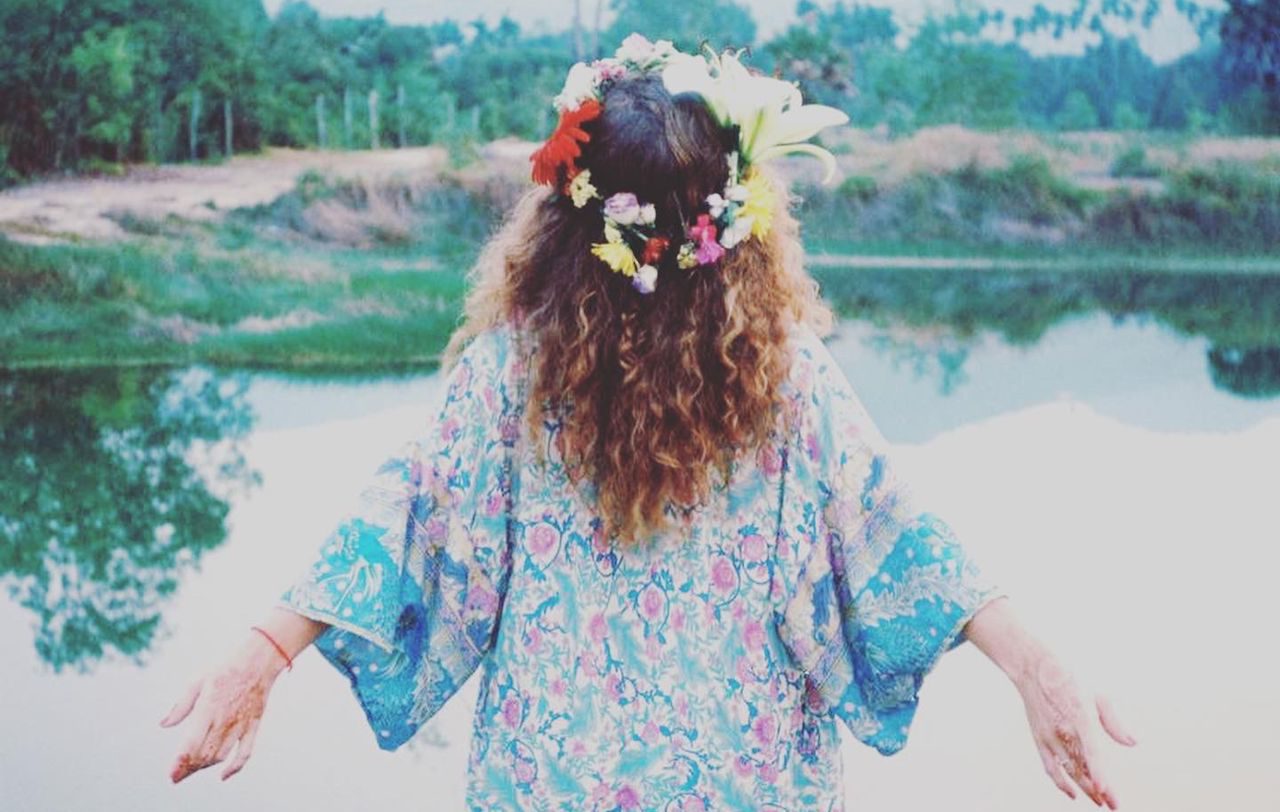 BEING A WOMAN The contribution that you bring to this world, dear sister, is truly beyond the English language to describe. And though that is
Read More »
Hi, I'm Rachel Riggio
Life is such a wild ride! I never in 1 million years thought that I'd have my name on the cover of a book! Yet, writing just feels so good and comes so naturally to me! I've been on such a crazy journey from angry addiction in juvenile hall to living in peace with myself in the middle of a rice field running a school. I've been so determined to find peace in my life through all the hardships and I feel so lucky to be able to have the opportunity to write about things that have the potential to higher the vibration of our beautiful world.
The Red Road Foundation
The "red road" is a Native American spiritual term that describes being aware of how your life influences the world around you. It's the pathway to truth, peace, and harmony. I hope we can all rise in consciousness and walk the good red road together. We are a free education center & sustainable development project creating opportunities for ecologically viable social enterprises. We offer an international experiential leadership program where we work together with locals in addressing critical global issues, such as waste, poverty & education.
Hi, I'm Devon Knott
To echo what Rachel said, I never expected to become an author and book publisher. Sometimes you take a particular course in life and end up deviating from what you thought your original plan was. Even once I did head down this road, I could not have imagined that it would turn into the relationship that I now have with Rachel, her brother Garrett, and The Red Road. Destiny? Divine intervention? All I really know is that I'm extremely grateful to be building these working relationships in pursuit of something with reach greater than my own. I'm looking forward to this journey!
Here for the Free 'The Power of Being Kind' Bonus?
Wait? Did you read our Blog?