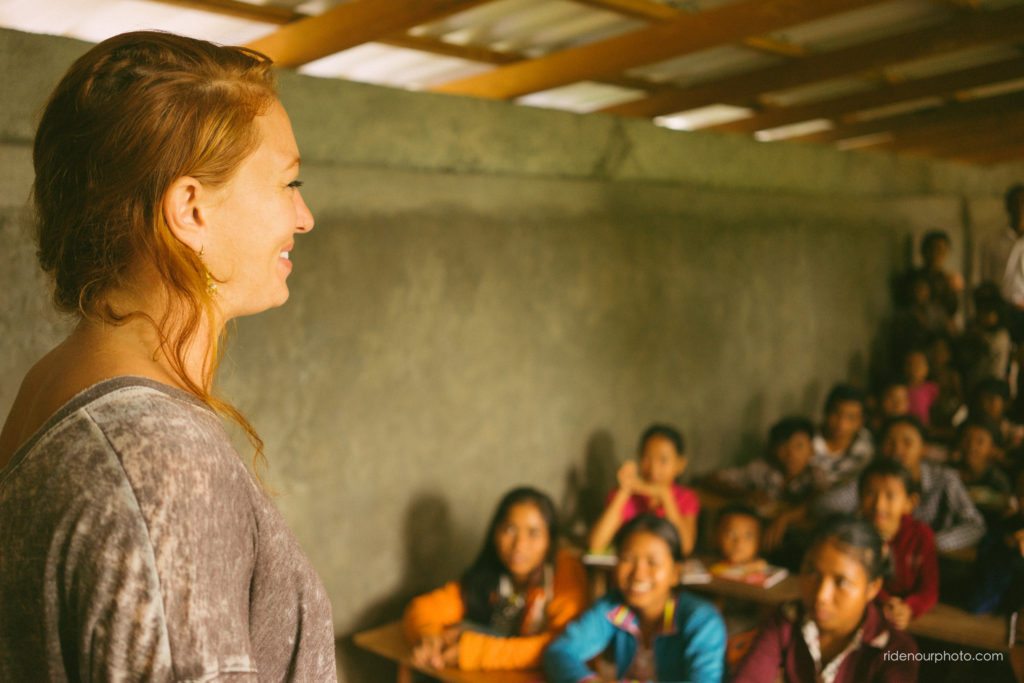 Rachel Riggio | Co-Founder, Chief Operations Officer
Rachel is a humanitarian with a mission to be a positive force in our world. She has faced many of life's obstacles with resilience and fortitude. Forced to persevere when faced with humbling life lessons such as the loss of a parent at age four, addiction, abuse, and childhood traumas; Rachel immersed herself in a period of rehabilitation. In tune with her life' s purpose, she has developed a strong drive to find and help those in need.
Rachel is a graduate of Santa Barbara City College were she earned a certificate in counseling. She has logged more than five hundred volunteer hours with the Daniel Bryant Youth and Family Treatment Center where she was recruited to head the program. Since 2006, Rachel has worked as a youth counselor specializing in group home settings and inpatient treatment for adolescents. After six years of working within the mental health system in California, she decided to expand her focus by creating an avenue to empower others to join a self sustaining community develop center that embodies all the spiritual and philosophical qualities she wants to see in our world.
Rachel uses the trials in her life to breathe compassion and healing into our world. She is wholeheartedly dedicated to the mission of the Red Road Foundation to creating opportunities for people to come together as a world community and aid in the lives of the neediest among us.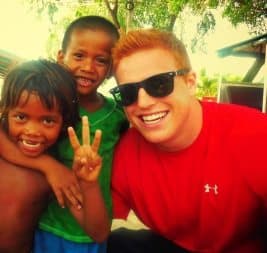 Garrett Riggio | Co-Founder, CMO, CFO
Garrett graduated from The University of Montana where he received a marketing degree with an emphasis in entrepreneurship. He played football for San Diego State University and the University of Montana. He would retire his football career early to pursue his passion for serving our world and co-found The Red Road Foundation. He currently own an operates a multitude of business and acts as a marketing and advertising consultant.
Garrett commented, "I've always felt a sense of responsibility to give love and aid to the people who need compassion in our world. I have been involved in community outreach programs and charity work for several years. I graduated high school with 450 hours of community service and graduated college with over a 1000. I've traveled to Tanzania, Africa to promote health and give supplies to the countless children in need after genocide. My newest experiences in Cambodia have been heart wrenching, yet rewarding in so many ways, these kids have changed my life. I have been working with The Red Road Foundation for over two years now, and have truly found my passions match. This organization has truly moved and inspired me to achieve my vision of world community and give back to this beautiful world and it's amazing people. We must be the change we want to see in this world, and it all starts with making the choice to be that difference."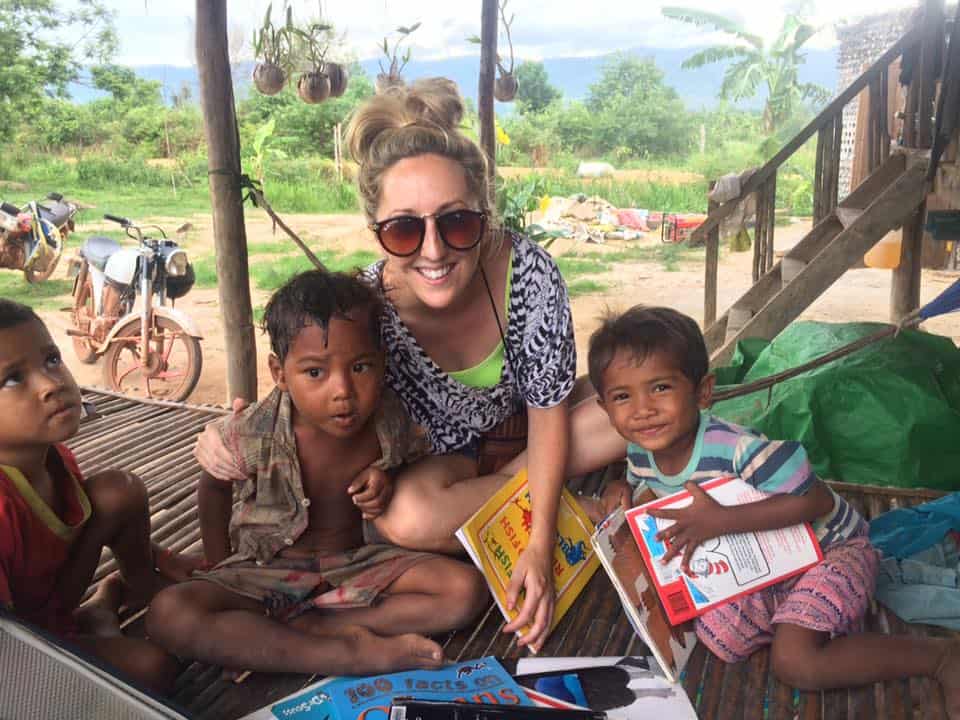 Rachel Sutherland | Director of Education 
Rachel graduated from Strathclyde University in Glasgow, Scotland, receiving a First Class Bachelor of Education Honours degree with Distinction in Teaching. Rachel has worked on a Primary Education Project in Ghana, teaching in a small rural village, and helped run a summer camp with indigenous children on Groote Eylandt, a remote Island off the North Coast of Australia before voluntary teaching with The Red Road Foundation. During her volunteering she has worked alongside her local colleagues, helping them develop their teaching methodologies and practices as well as providing support on curriculum development and school management. Rachel was born in Highlands of Scotland, but after teaching for six years and fulfilling a Principal Teacher role there, her passion to travel and educate brought her to Australia. She now teaches in Melbourne as well as undertaking the role of Director of Education for The Red Road Foundation.
Rachel commented, "Educating and inspiring children to discover their purpose and reach their full potential is my passion. I believe creating opportunities for children to become independent lifelong learners whilst developing perspective and compassion is crucial. At the root of all my teaching, I have a strong desire to instill confidence and self-belief in the children I work with."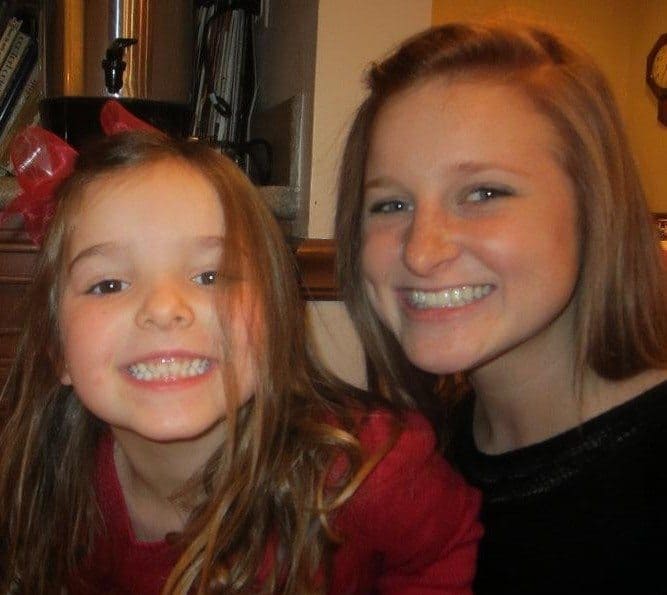 Melissa Rinck | Creative Director
Melissa Rinck is a wild hearted Chicago native.  Her passions for tending to Earth's life forces began in elementary school as she patrolled the neighborhood by bicycle each day in search of sickly animals.  By the age of 14, Melissa Rinck had survived the death of two parents, homelessness, and abandonment as well as emotional, physical, and sexual abuse.  These tribulations only launched Melissa's visions further toward the creation of a world that lives off of love. She has since been the cause for legislative change in Du-page county's child protective service procedures,  managed start ups with several non for profit organizations in many different states, and volunteered as a coach for a globally recognized leadership program.  The focuses of Melissa Rinck's vision include drug rehabilitation, sustainability, empowerment of the world's people, nourishment of children,  provisions of sustenance for the homeless as well as the abused,  quality care for the elderly and special needs population, and education enrichment.  Melissa is tying all these interests together with a compassionate knot of creation.  She has worked as visual director and designer in the fashion world as well as a freelance artist of literature, photography, media development, and many other abstract forms of expression.  She dedicates all of her talents, powers, connections, and heart to the dream this organization feeds. Melissa believes that art is the missing piece in any effort to heal the world and inversely that the answer to art is philanthropy.  She believes that the concept of the "starving artist" can be put to rest alongside our social diseases by tying the two together.  Her company- Black Sheep Bazaar will work directly with The Red Road Foundation in supporting the organization through the healing power of works created by artistic forces from all walks of the world. Cheers to being the Change.