Making a Charity Organization Sustainable
[et_pb_section admin_label="section"][et_pb_row admin_label="row"][et_pb_column type="4_4″][et_pb_text admin_label="Text"]
While working with a charity organization, you and your team may decide that the best possible future for it is to become sustainable. When you know all the hard work that goes behind raising funds and keeping staff consistent, it may seem like the only way to truly make long-term goals happen. Well your right. Based on my research and the few companies that actually create social and economic sustainability all have one thing in common. They invest in the locals and their ideas to get them to a place where they can work and profits can go into sustaining the project. This will involve you supporting local business that is capable of succeeding in the area. As the business you set up for your charity organization begins to make profits, it goes directly into running current programs within the charity organization. It is then that the charitable organization can exist without the dependence on fundraising efforts and when you leave will remain sustainable.
The first thing you will want to examine is the resources in the area of your charity or organization. The number one resource is people with small businesses, then look at problems that you can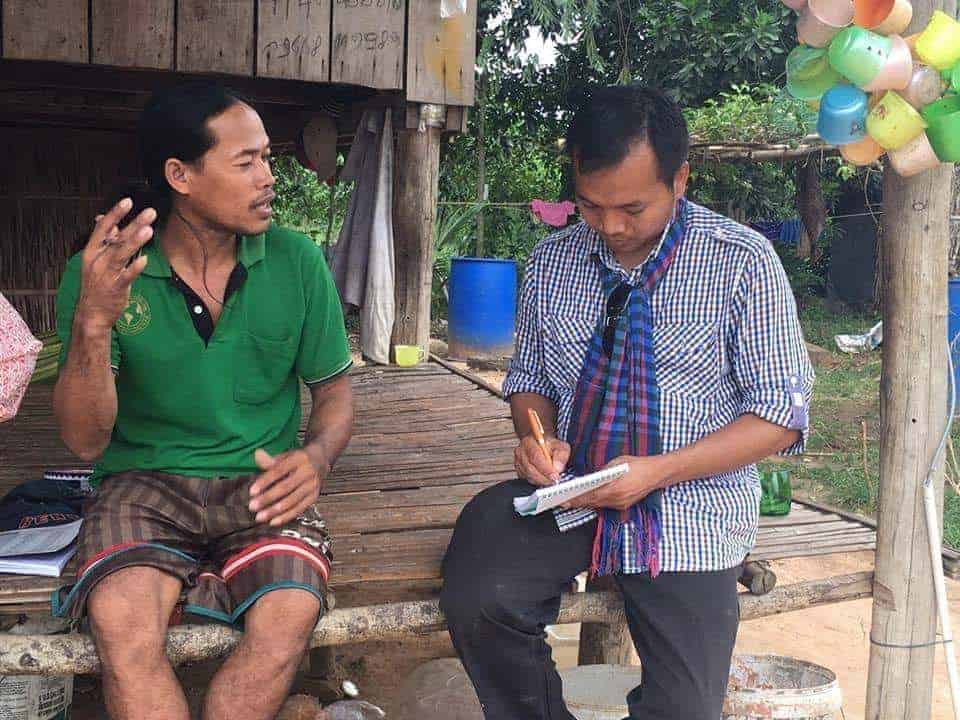 help solve. Are there things that could be recycled, do people have much extra time on their hands to make craft products, is there something you could grow or raise at the project site that would be able to thrive? It is important to see what types of things that locals are making, maybe even enable and empower family businesses by exporting or marketing overseas for them. The fee or percentage you charge for that service, will be able to help fund your charity organization. As you also, empower local small businesses, it will be clear to see, that as you grow, they grow and vice-versa. When you raise the quality of life for those around the project, you raise the livelihood of the charity organization.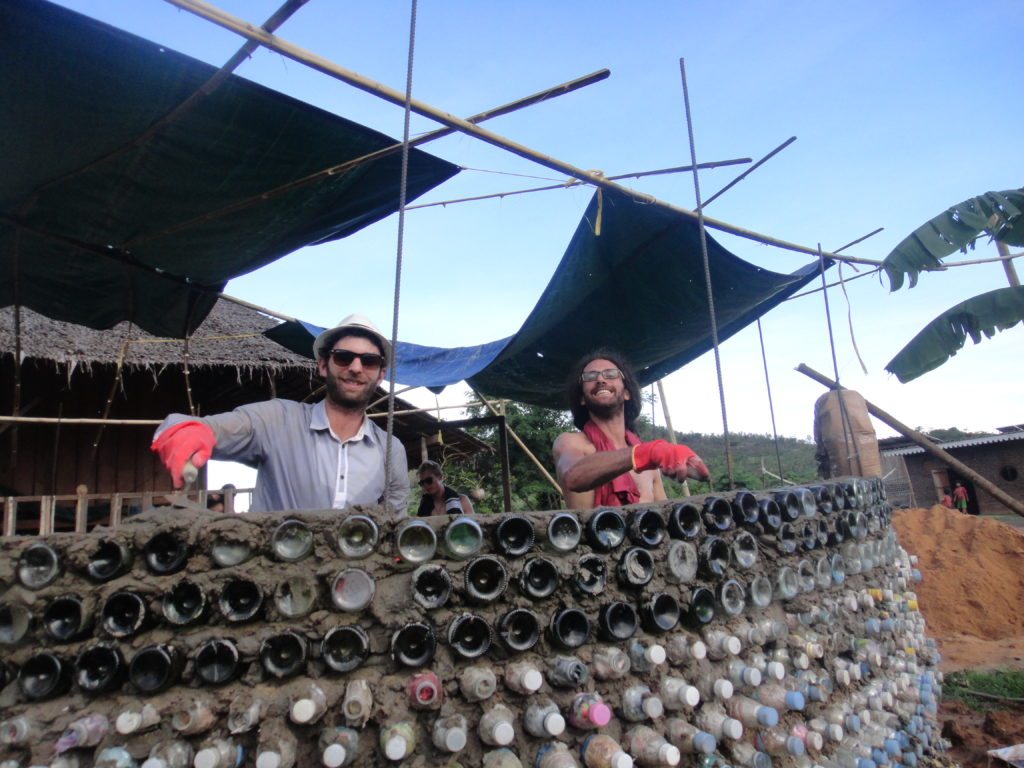 Next important thing to consider is production. You will be able to employ local people and increase trade knowledge in your area which is powerful. Having local people on your team who are working to aid the project is very important for sustainability. To be adopted into a community as a project for the people and by the people is very impressive and will gain high regard among locals.
Another thing to look at is what is easy to assemble and what is not. You may not be able to easily acquire certain things for packaging or refining products. You will need to look at if it is more lucrative to sell raw products or to create a product on site. This will depend on your market base and where you foresee your clientele being the greatest.  There are so many options and opportunities for how you can advance your charity organization to being self-sustainable.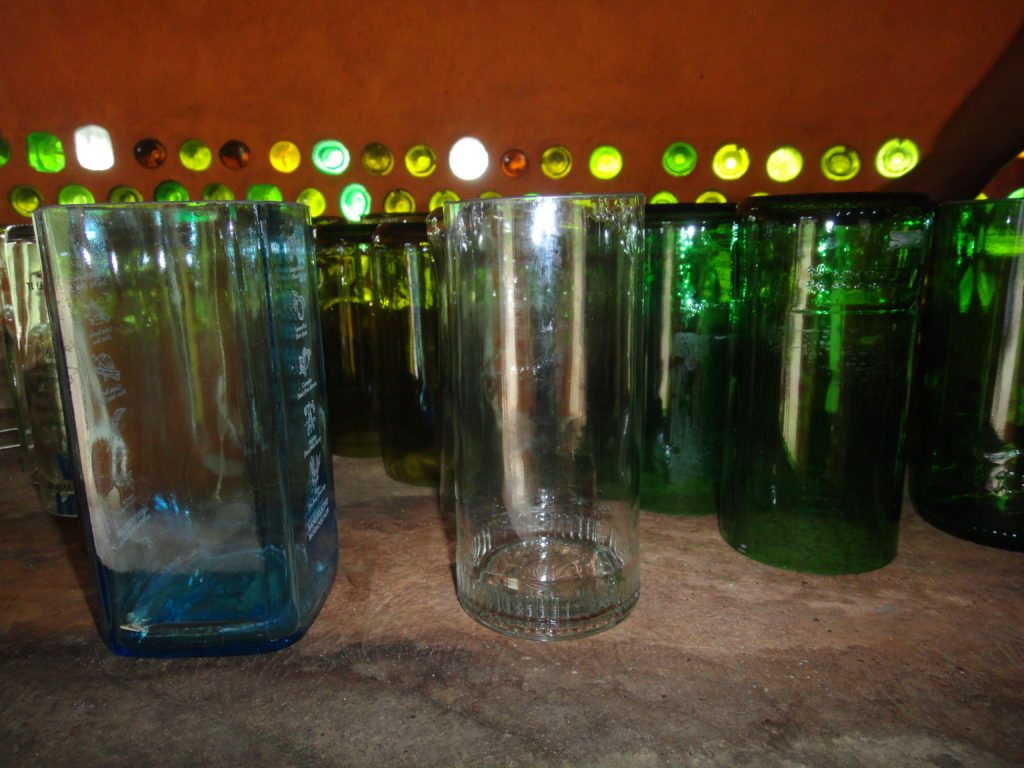 With all things considered, whichever direction your new business takes, will need to be one that is the lowest cost to the organization and can empower and employ local people. We always need to remember that all is interconnected. When looking at the area your charity organization exists within, you will be able to brainstorm what assets and resources are available. Start small and let it grow naturally. By doing this you will allow the business idea to grow and morph into the most beneficial to the charity organization and those who live near and around it.
Take a look at what new projects we have going! Also please reach out, I'm always happy to help and collaborate!
[/et_pb_text][/et_pb_column][/et_pb_row][/et_pb_section]