Current Projects and Activities
[et_pb_section admin_label="section"][et_pb_row admin_label="row"][et_pb_column type="4_4″][et_pb_video admin_label="Video" src="https://www.facebook.com/TheRedRoadFoundation/videos/583195025224633/" /][et_pb_text admin_label="Text"]
We recently had a Recycling and Sustainability Workshop with three other schools! The kids were able to speak with other students about what they have been learning in school about environmental awareness. We had the Ministry of Environment out to make a speech and did many activities that were based around recycling, It was a wonderful learning experience for all who were there!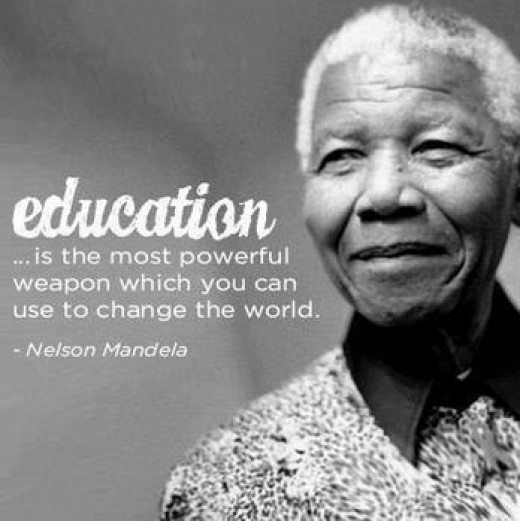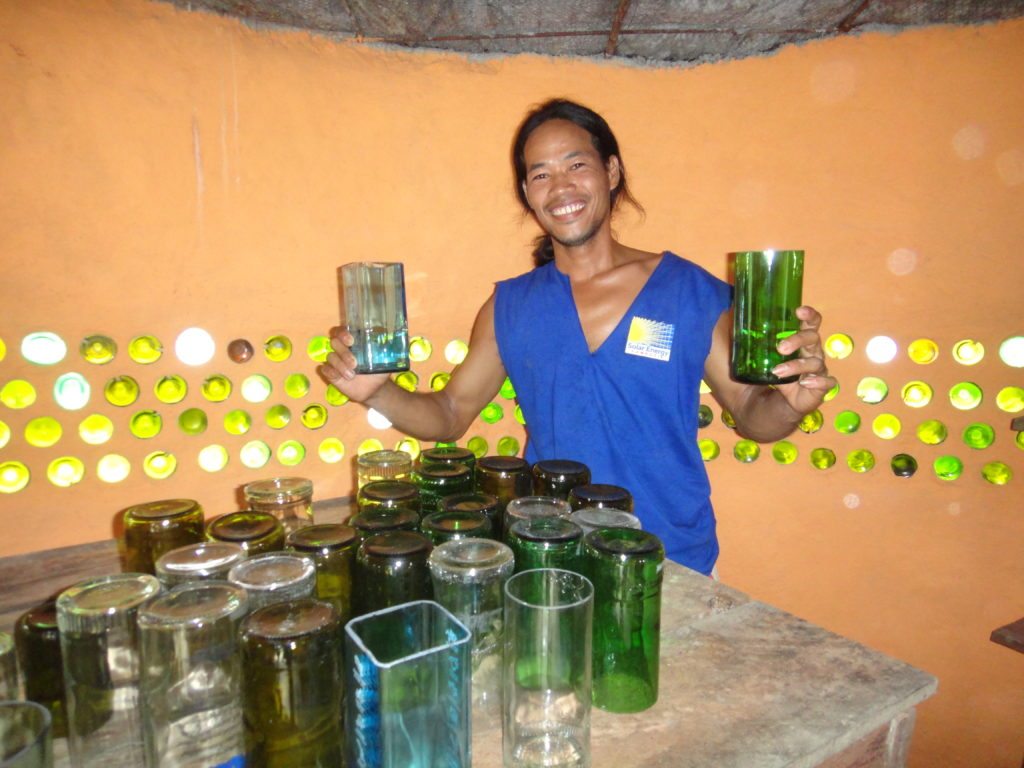 Bong Da, Our On Site Caretaker and Our Recycled Glass Vases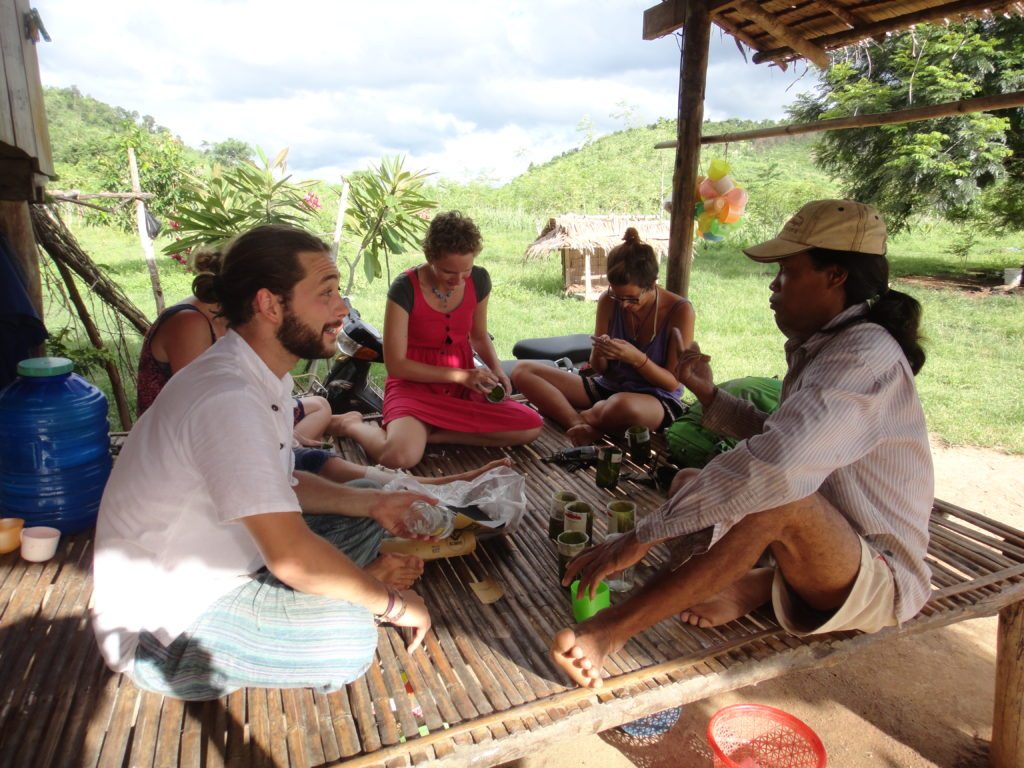 Bong Da and Our Volunteers Sanding Glasses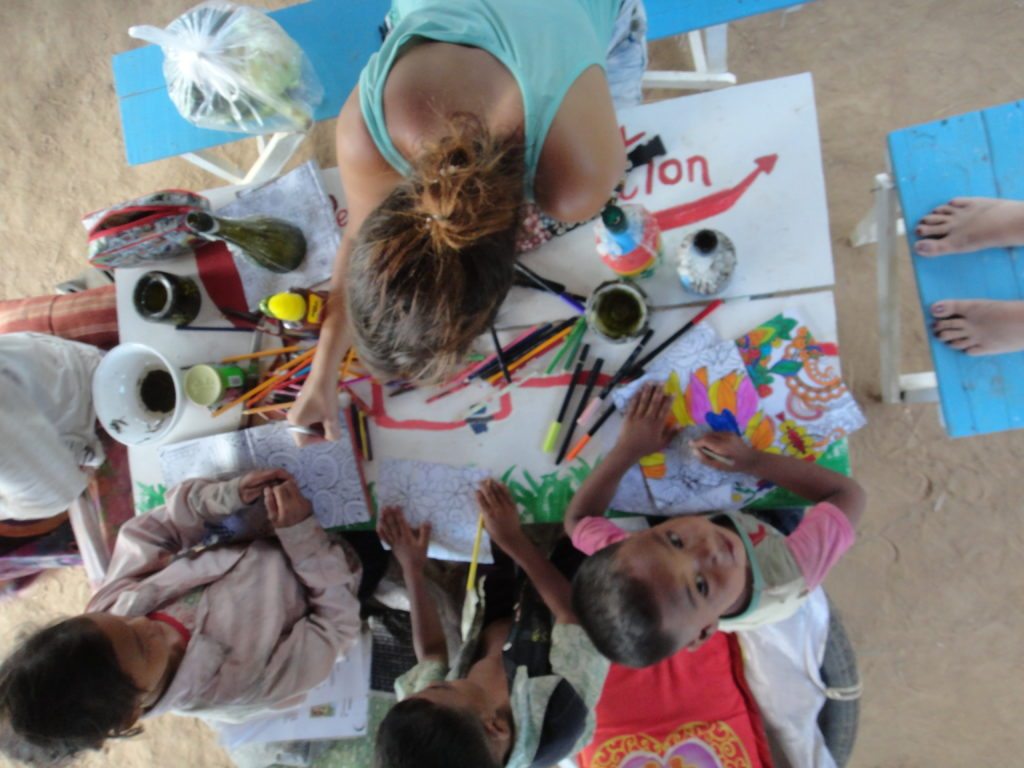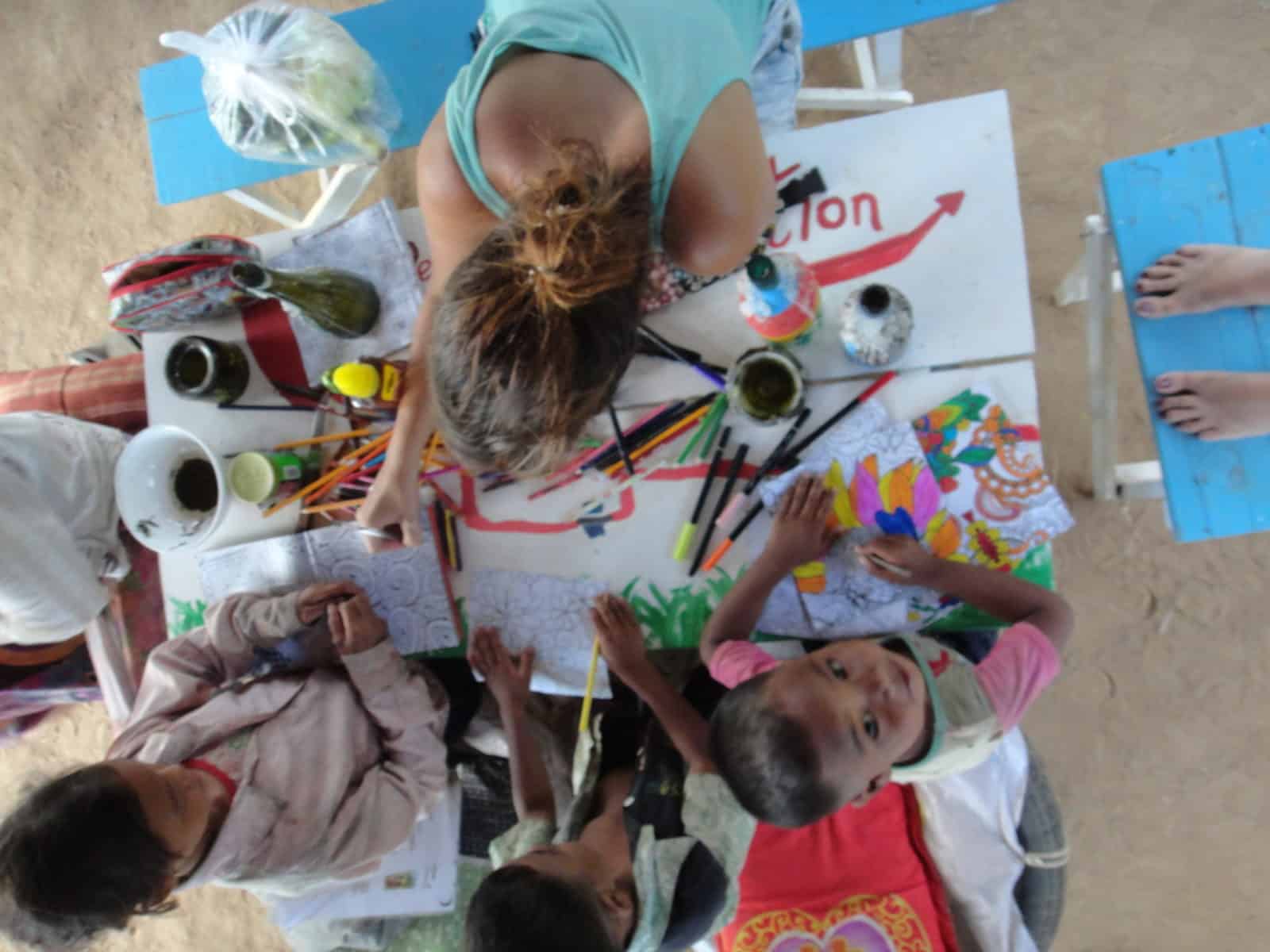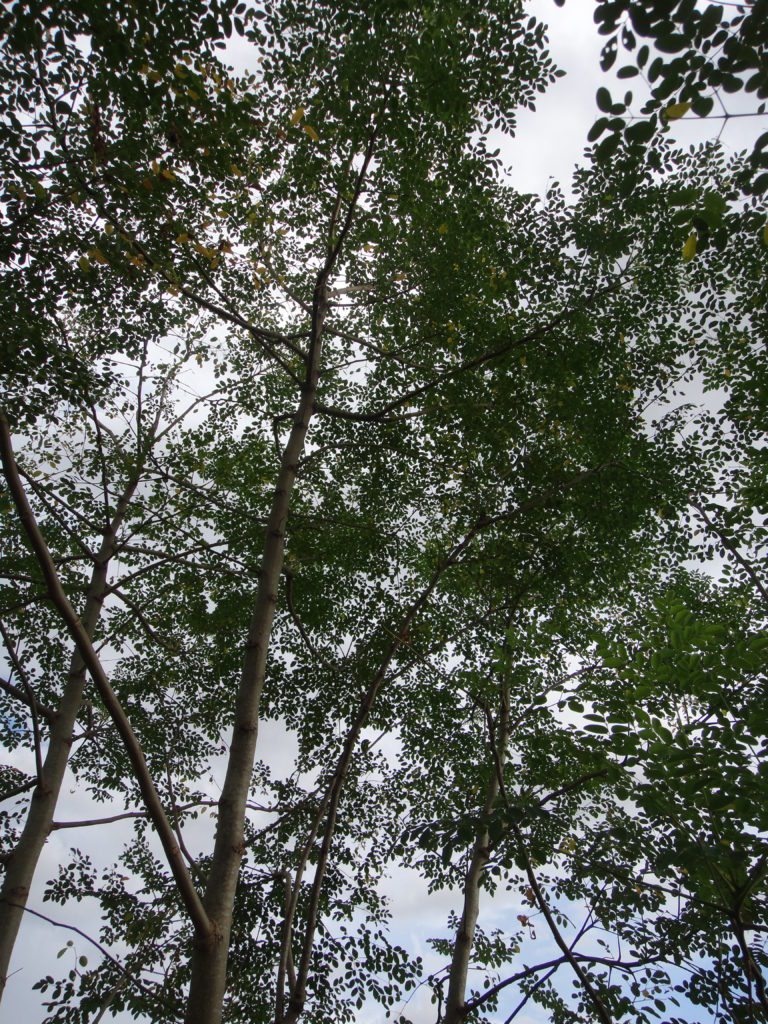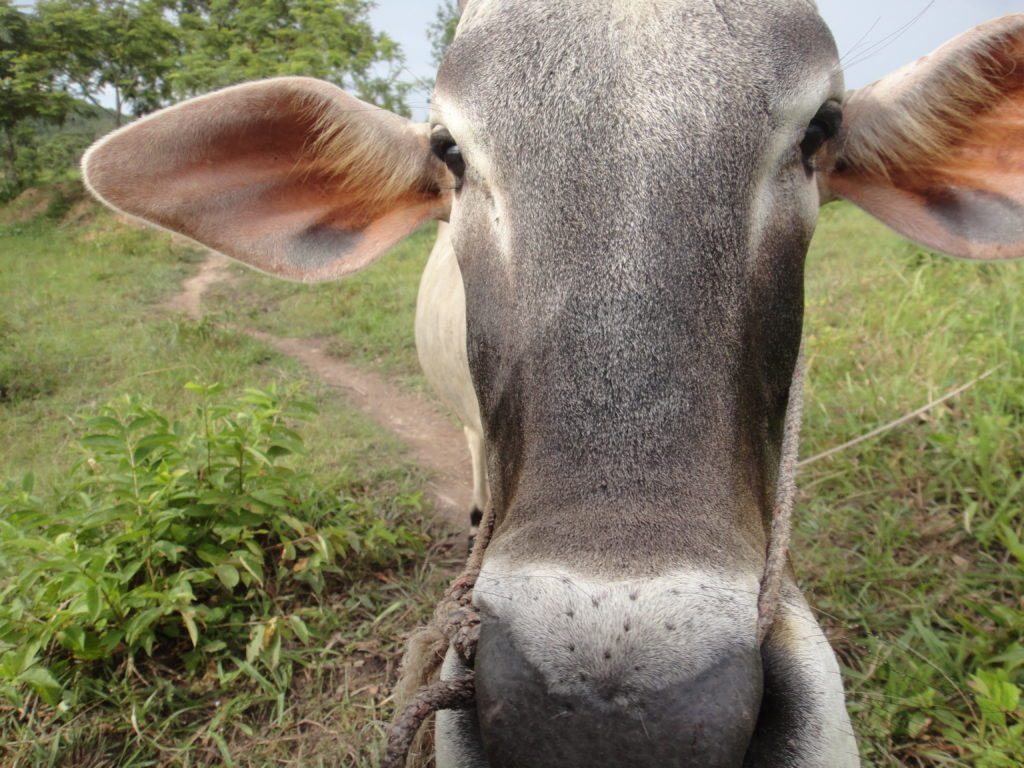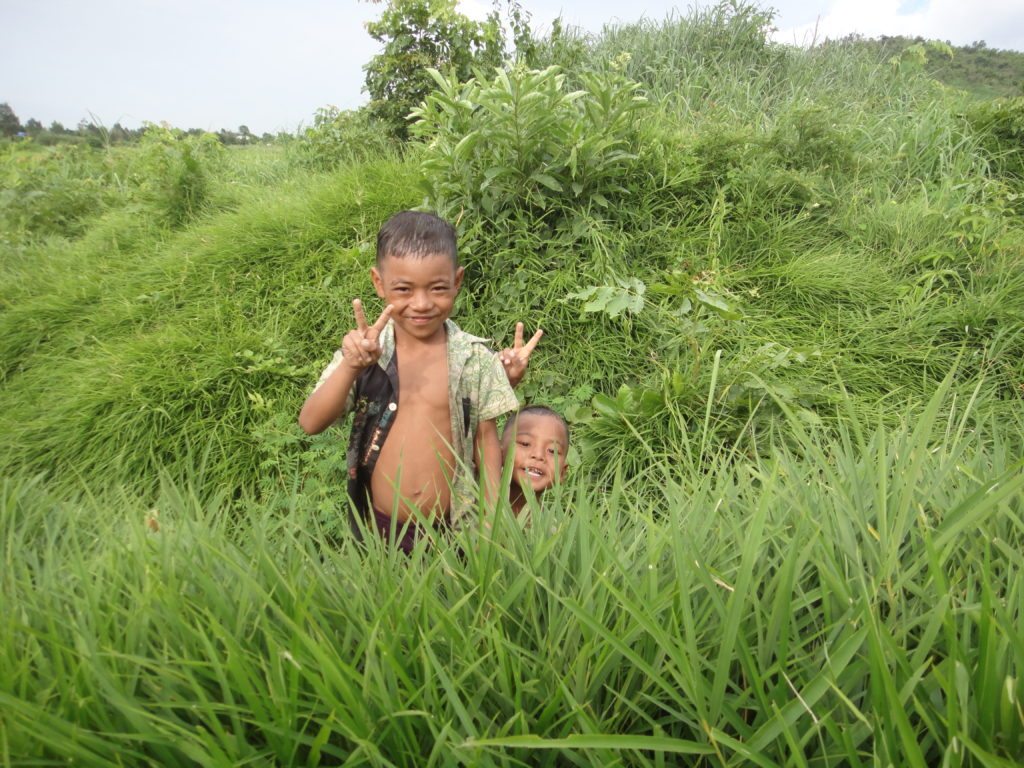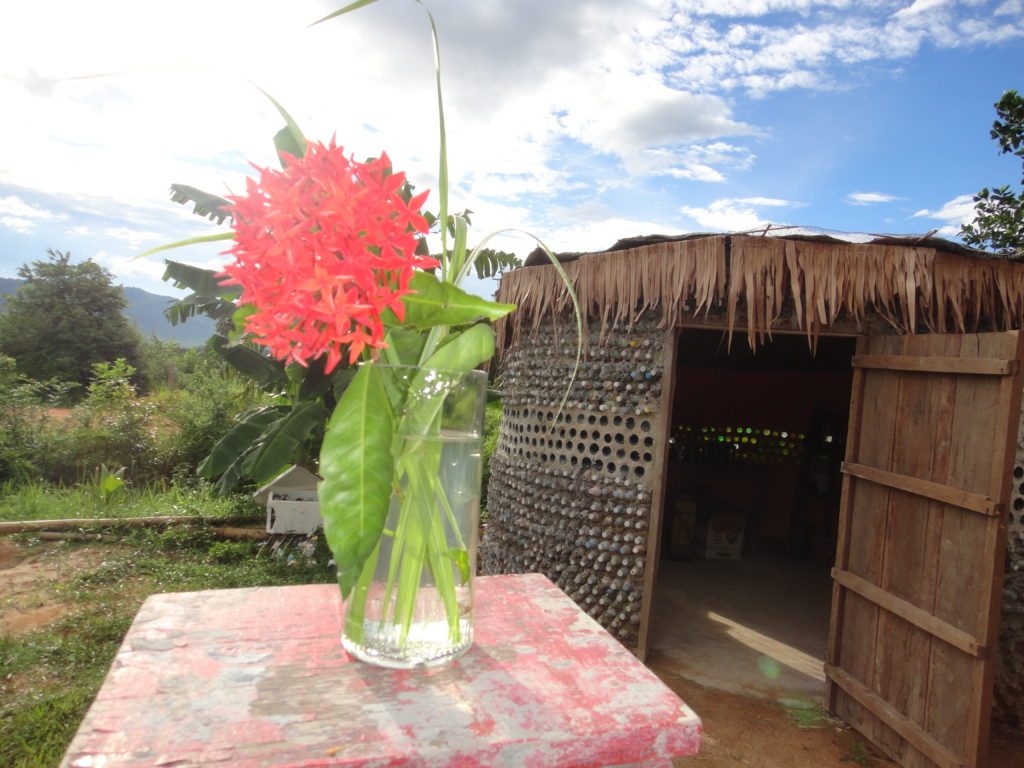 Recycled Glass Products for SaleAll Proceeds Go to Running Our Community Development Project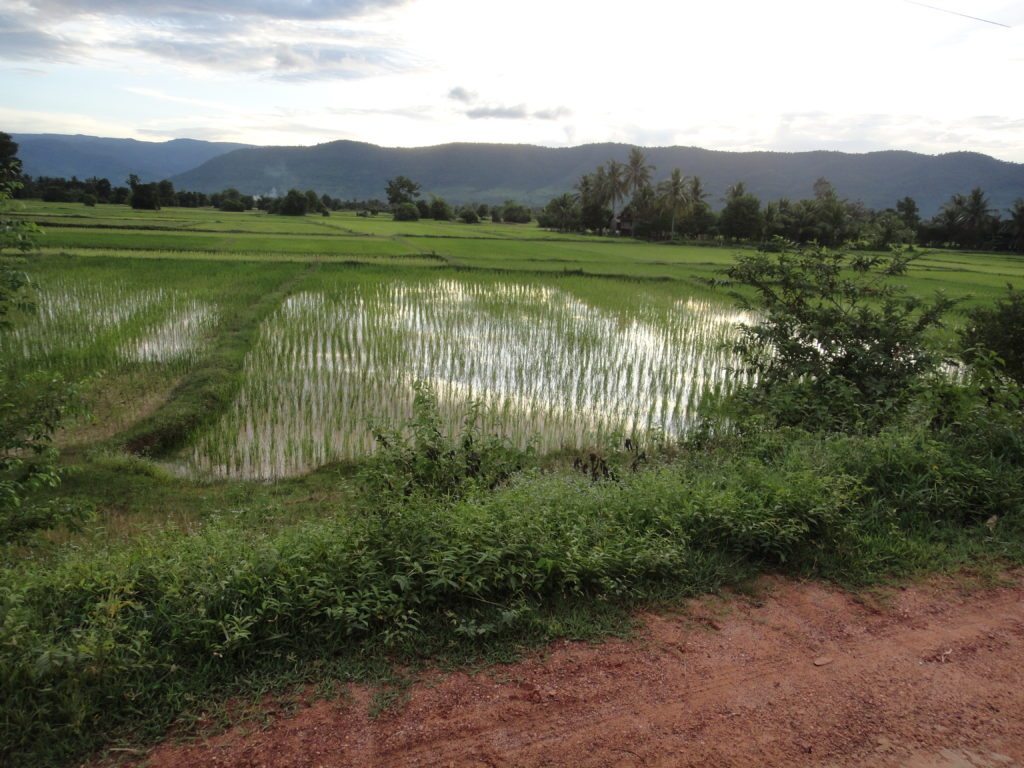 Finished Recycled Building Project!!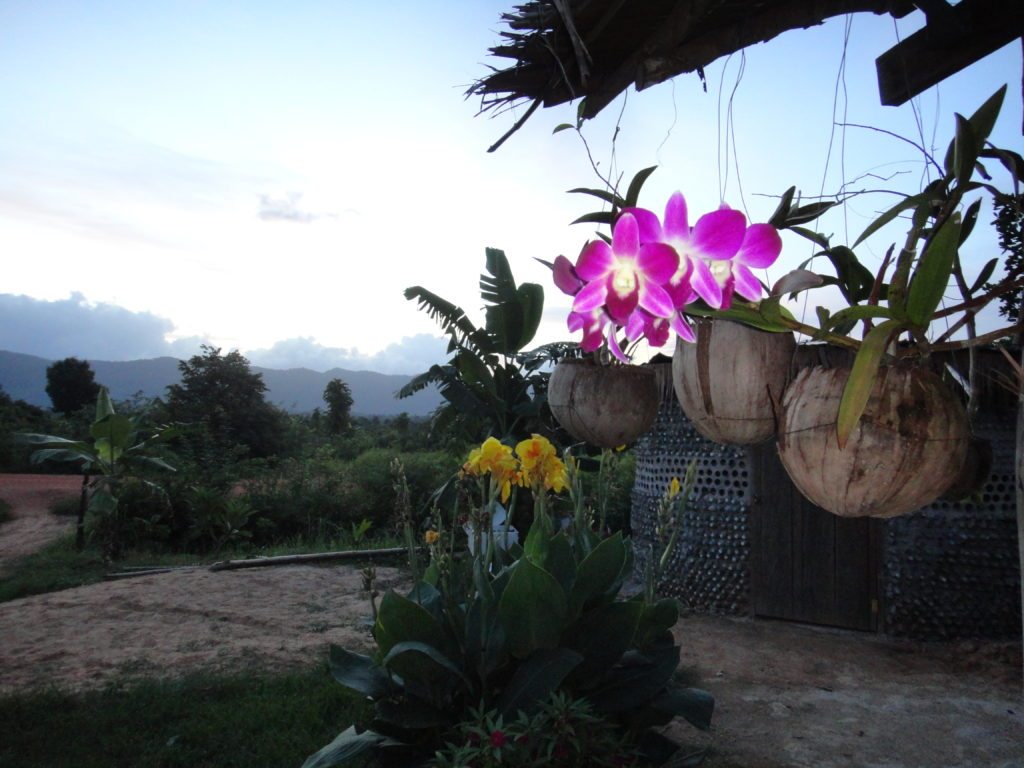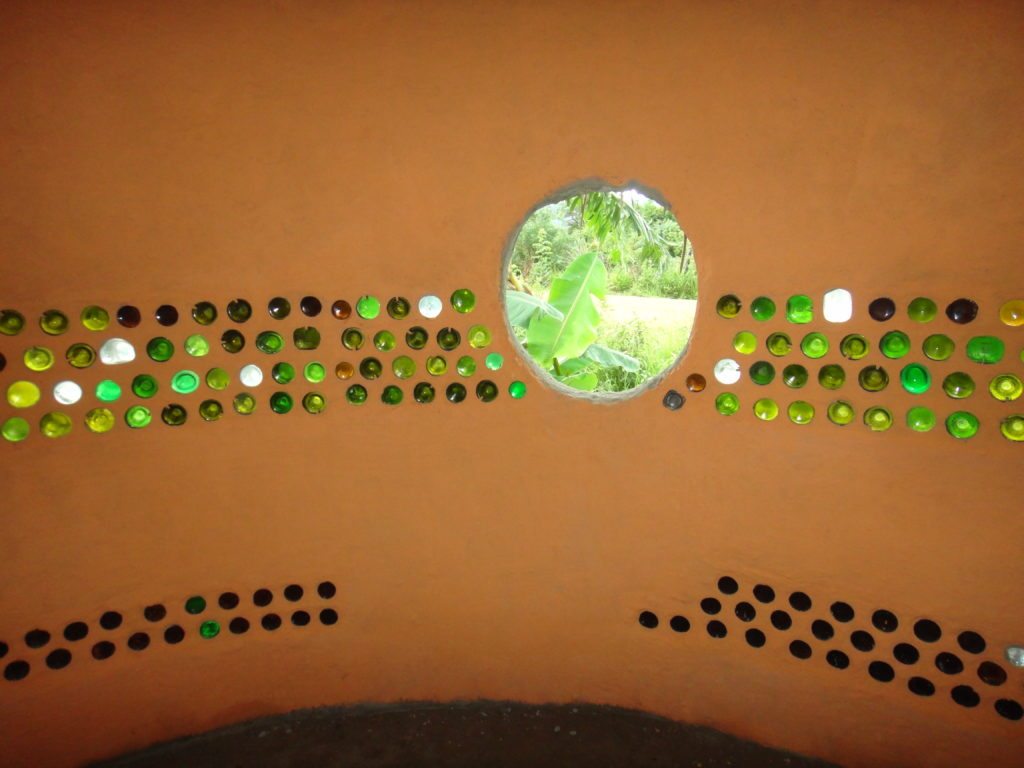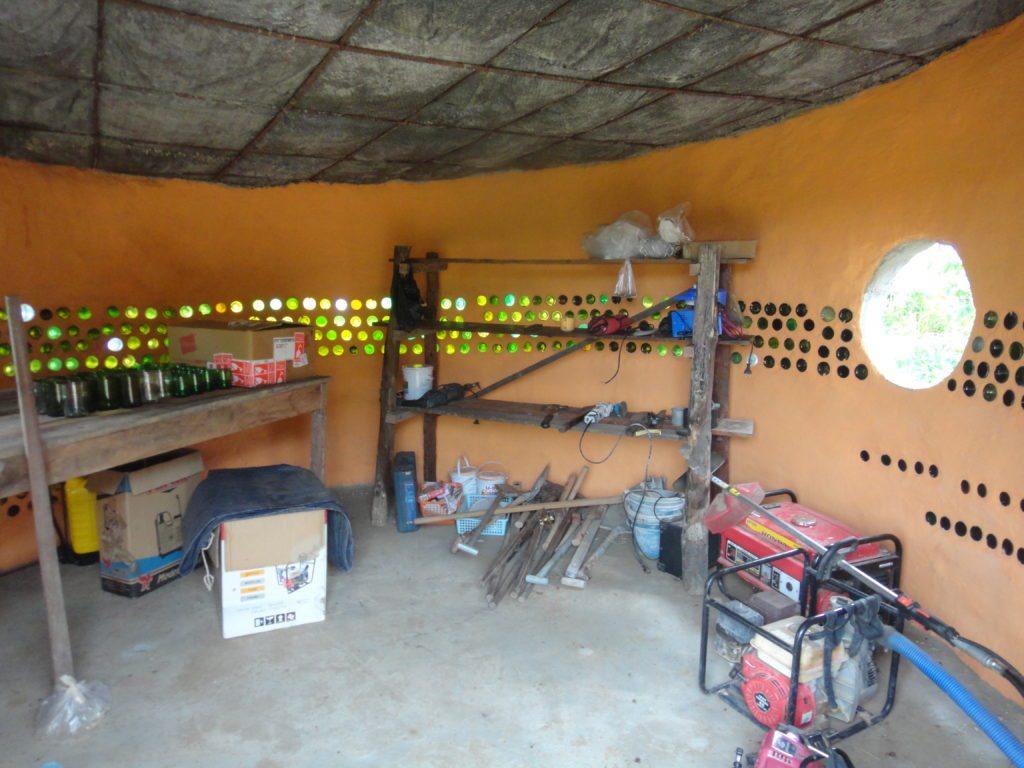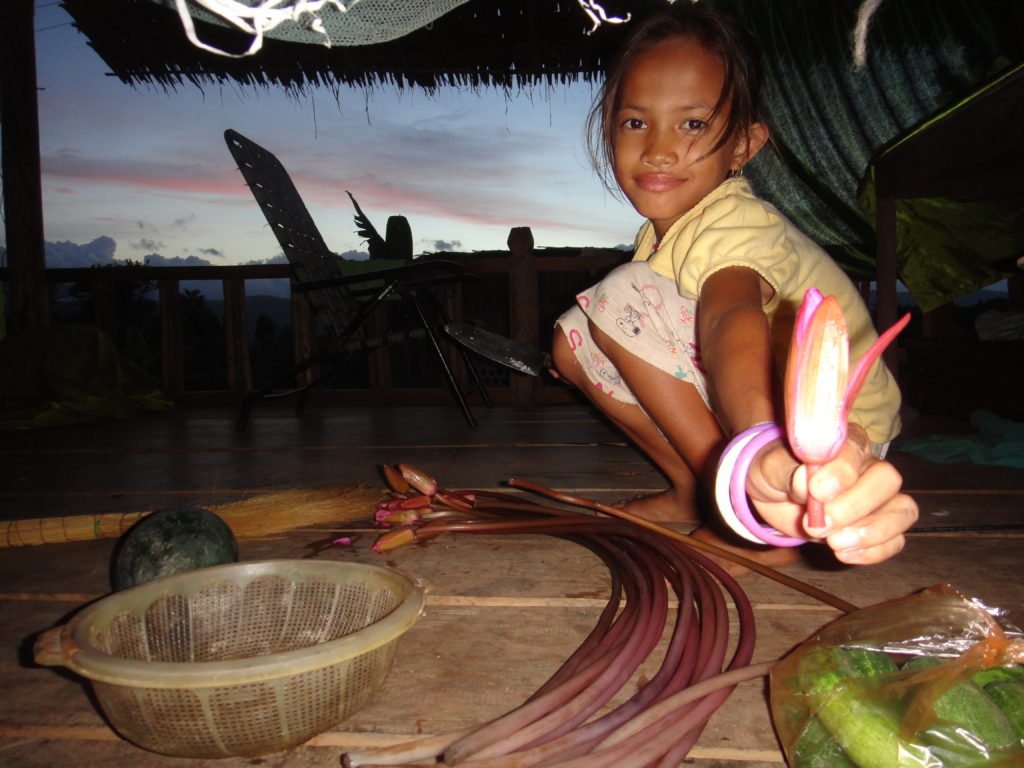 July 16, 2016                  Today at School!
Recycled Plastic Trash Building Project
We are building a weatherproof work-space and storage unit for our glass productions. We have been getting villagers on board to help make plastic bottle bricks (plastic bottles filled with plastic garbage). Many have been helping and cleaning their living spaces to make the bricks. We paid them 100 riel per brick and it motivated many! We handed out flyers and have held classes on the importance of proper waste management. We teach about trash polluting water, burning plastic polluting air and the dangers of eating animals that have been eating plastic waste, thrown around the fields.
It was wonderful to have so many people come together to help, with trash clean ups and brick making. We are truly making a statement in the village and encouraging others to use the techniques.
New Books and Lice Protection\Prevention with Rachel Sutherland!! Our Educational Director has visited to bring new resources, teaching methods, songs and learning games! The kids were so happy to see her again!
Art Classes
Studying Hard!
Our Recycled Glass Productions
We bought reusable cups that the students can use when food carts come by the school. We are teaching about reducing the amount of plastic waste we are creating.
Our Vegetable Garden
Mentor Day! We have three speakers come and give a presentation on the importance or learning English, empowering ideas for the future and Human\Animal Rights! We were full beyond capacity!!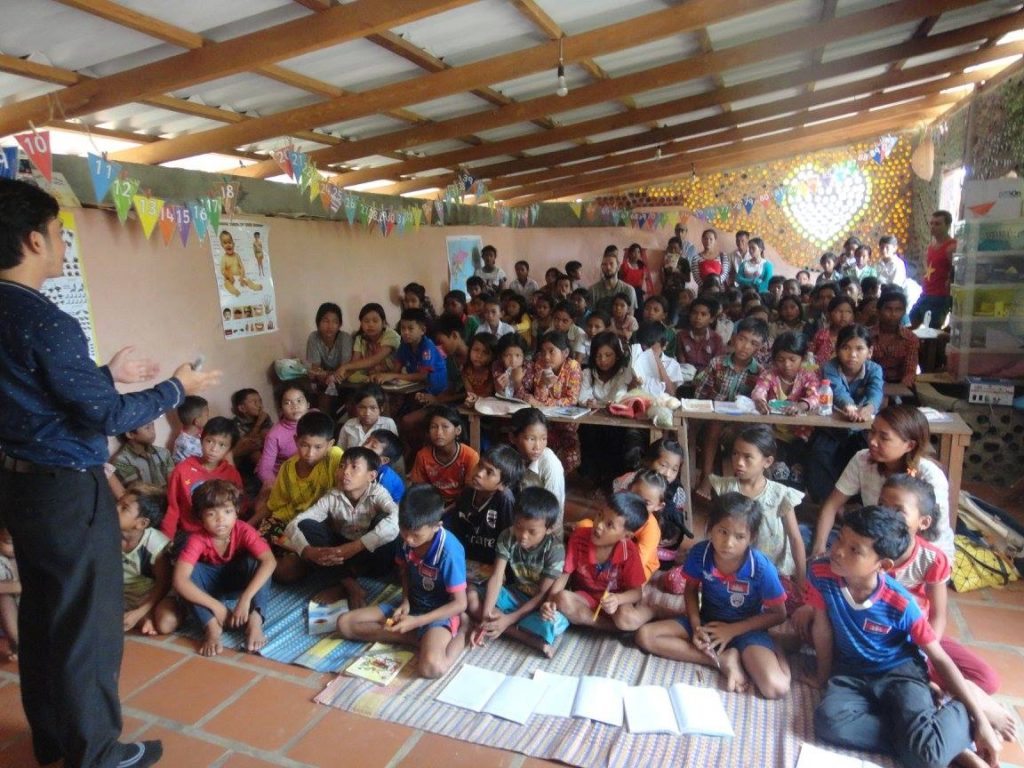 We had a class on how to make baskets, drink holders and pouches, from recycled plastic bags.
Thank you, Svenja Burgwinkel !
[/et_pb_text][/et_pb_column][/et_pb_row][/et_pb_section]